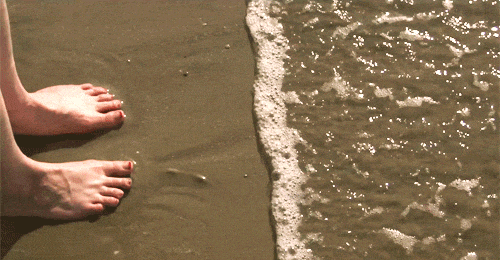 Many of us are probably in the process of planning our well-deserved beach holiday. However, the discomfort associated with sweating can be the one thing that prevents us from fully enjoying our vacation.
For people suffering from the effects of hyperhidrosis (excessive sweating), you know that sweat often has nothing to do with the weather conditions we find ourselves in. Therefore, it is very important to bring along an antiperspirant such as Perspirex Plus to allow you to enjoy the holiday with your family. Perspirex Plus should be used with dry skin, preferably at night before going to bed. In the morning, you can go about your routine as normal – applying perfume and other personal hygiene products.
Since Perspirex Plus reacts with moisture, you should not use it while on the beach or swimming. You will notice that with a single overnight application over five nights will effectively eliminate excessive sweating.
Of course, we cannot become too paranoid as sweating on the beach is only natural. Remember to use umbrellas to protect you from UV rays and to wear clothes made from natural fibers to facilitate sweating. Avoiding alcohol and caffeine will also prevent the stimulation of sweat glands.
The most obvious way to cool off is probably the gigantic body of water in front of you. So jump in and go for a swim with the whole family!
Perspirex Plus is available at the following retailers:
Shoppers Drug Mart
Familiprix
JeanCoutu
London Drugs
Select Apple Drug Mart
Select Guardian
Select IDA
Select Lawtons Drugs
Select Loblaws
Select Pharma Choice
Select Pharma Plus
Select Pharmasave
Select Proxim
Select Rexall
Select Sobeys
Select Value Drug Mart
Select Walmart
You may also purchase Perspirex Plus from our website HERE